David Kessner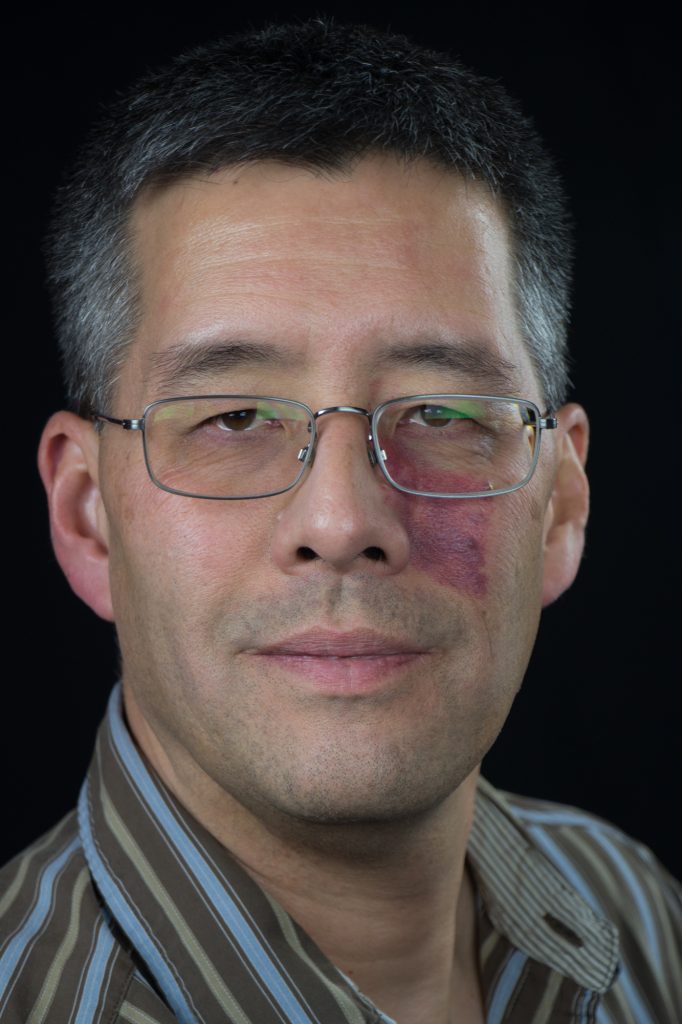 David has been an engineer for over 30 years.  Focusing mostly on electrical engineering, but also working in software and mechanical engineering.  Much of that work has been designing products for IT infrastructure, consumer products, and professional and home audio.
His specialty is in architecting complex systems, high-speed PCB design, FPGA design, team development, and all things engineering.
Other interests include photography, 3-D Printing, drones, audio and video recording, and making things.